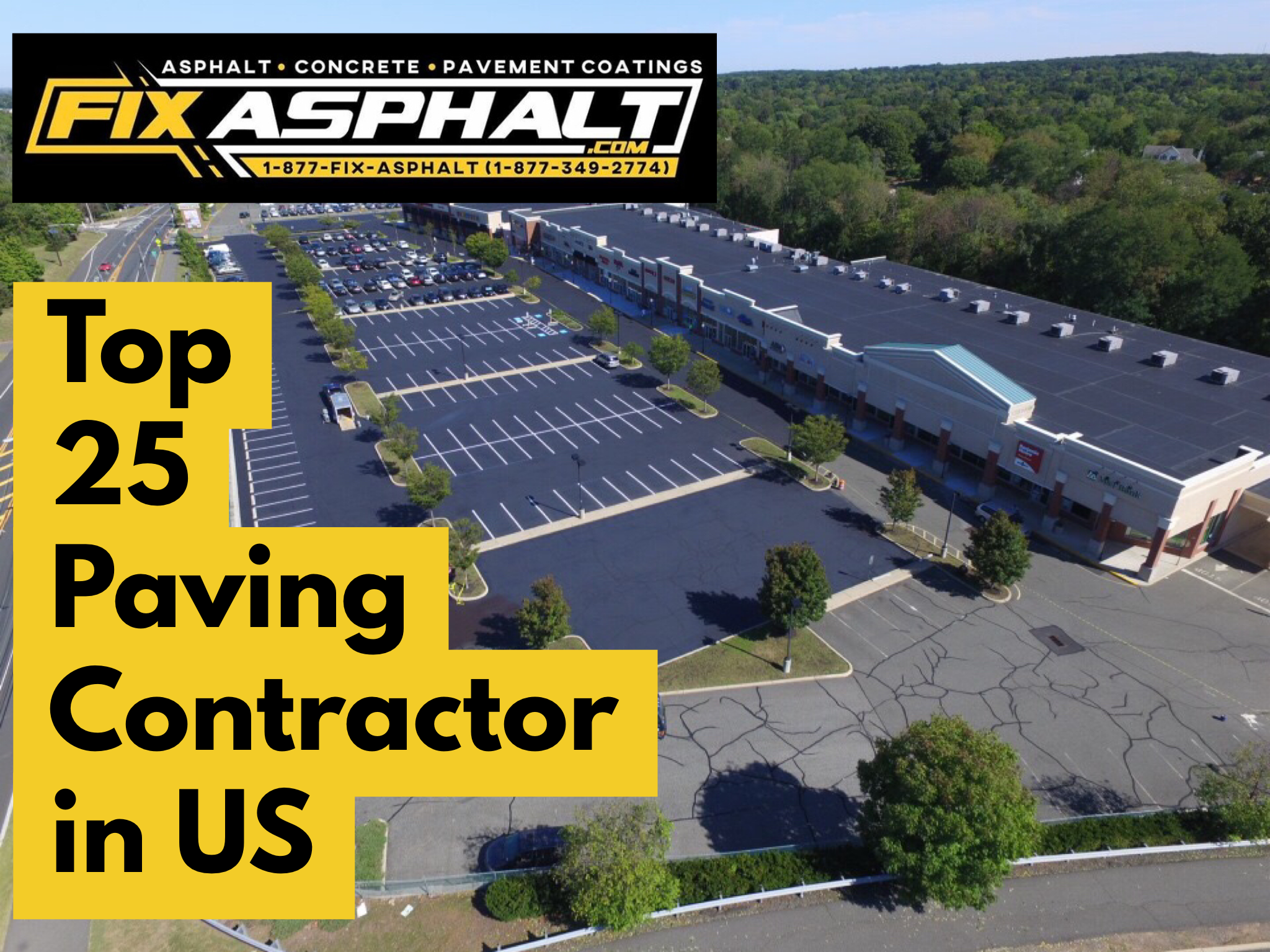 As a property or facility manager you know how important a well-maintained asphalt parking lot is. Your parking lot is the first thing a customer or tenant sees upon arrival. Therefore, it should always be kept in an optimal condition. Positive curb appeal is the beginning of a positive experience. Parking lots covered in potholes, deep and wide cracks, alligator cracking, failed storm drains, or are in need of multiple asphalt repairs are an eye sore and can immediately leave a bad taste in the mouth of a prospective client.
Have you ever had a bad experience with an asphalt or concrete company?
Poor workmanship
Lack of professionalism
Terrible communication
Refusal to make warranty repairs after they are paid
Inability to provide proposals, work in progress documentation, job site photos etc in a digital format
Bait & Switch tactics
The list goes on and on....
We have come to the realization that we are not in the most reputable industry.
Our rapid growth and success is due to the fact we do things a little differently. We are a niche business. Our business model is specifically tailored to focus exclusively on customer service and building long term relationships.

Choosing a Parking Lot Paving Contractor
Not all asphalt paving companies are created the same. When it comes to commercial parking lot paving in NJ choosing the right contractor for your asphalt paving projects can be very stressful. This is why property and facility managers should ask the following questions before signing a contract for any paving services.
What FIXASPHALT.COM Offers That Our Competitors Don't:
We listen to your expectations and then develop solutions tailored to fit the budget of your specific project.
Our professionally trained pavement consultants build solutions for property owners and managers.
Our consultants build solutions tailored to your specific asphalt/concrete project.
We work specifically with commercial industrial property owners and managers.
Our company is strictly a commercial paving contractor, not a driveway company.
Our crews are trained to get in / out of your parking lots while minimizing impact on your tenants.
We offer our pavement maintenance services after 5 PM and on weekends to fit your schedule.
Our crews work on every aspect of your parking lot repairs: catch basins, line striping, pothole repairs etc
If you currently have a quote from a paving contractor- call us today and in less than 15 minutes we will be able to show you what is missing from their quote which could cost you tens of thousands of dollars or more!
FIXASPHALT.com Service List:
Asphalt Repair: Potholes, Asphalt and Infrared