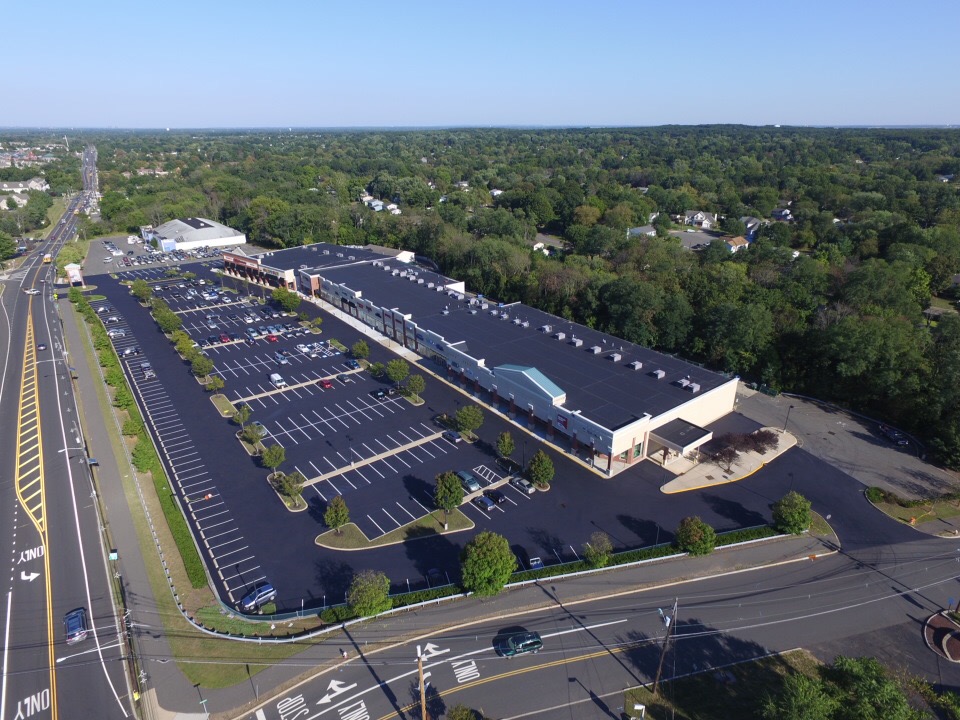 Parking Lot Sealcoating:
Have you recently had a seal coating project completed and are not sure if it was completed to meet the industry standards?
Did a contractor "over sell" what asphalt seal coating will do?
Would you like to uncover potential defective workmanship before paying your contractors invoice?
Did the asphalt sealer quickly wear off the high traffic areas?
Are cracks still unsealed?
Please watch our video below to review a recently completed seal coating project that was not completed to industry standards. Our video will help you as the property manager to uncover defective workmanship that will lead to a poor performing service life of the applied coating.
Please Click The Picture Above To Download
GemSeal's Top 10 Questions You Should Be Asking Your Sealcoat Contractor
What Asphalt Sealcoating Will & Will Not Do:
Asphalt seal coatingis recognized as one of the most beneficial preventative maintenance treatment for your asphalt parking lot when TIMED PROPERLY. The key to a successful preventative maintenance program is applying the proper type of pavement sealer at the correct time and interval.