Top 25 Asphalt Paving Contractor in US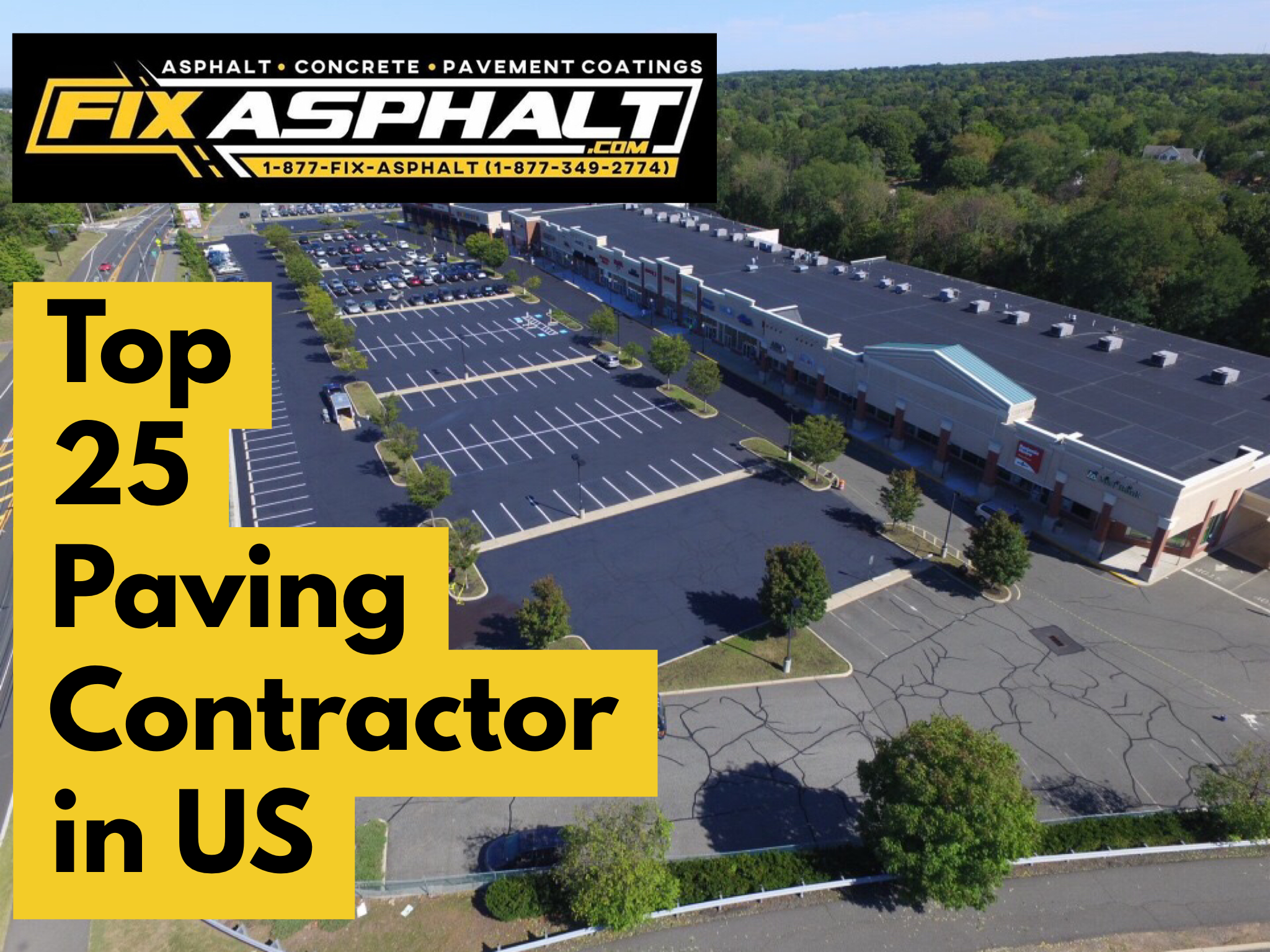 Fixasphalt.com is thrilled to announce Brahney Paving, our commercial asphalt paving division, was named as one of top 25 asphalt paving contractors in the US according General Contractors magazine.
According to the magazine, "What makes the firm a choice builder, especially for emergency projects, is its fast turnaround time. With its extensive resources, such as the latest equipment in the field, highly-trained workforce, and reliable subcontractors in its arsenal, the firm has gained the trust of the region's most demanding clients."
"It is always an honor when your work and reputation go noticed. The days we work are long and stressful, but always rewarding. I'd like to thank General Contractors Magazine for the recognition," says Steven Brahney of Fixasphalt.com
To read the full article: https://www.generalcontractors.org/the-best-paving-contractors-in-the-us/
For more information or to schedule a free estimate call 877-349-2774 or visit: http://www.fixasphalt.com/pavement-maintenance-nj