NJ Parking Lot Snow Removal
The first lovely snowflakes that fall from the sky may bring smiles to many lips, and often make children squeal with delight. However, that is not the full picture because the resulting buildup the next day can be a messy struggle for business owners and commercial buildings. Depending on the amount of snow that typically builds up around your structures or in your parking lot, the mess can become quite significant. That is when you may require the services of a professional snow removal service.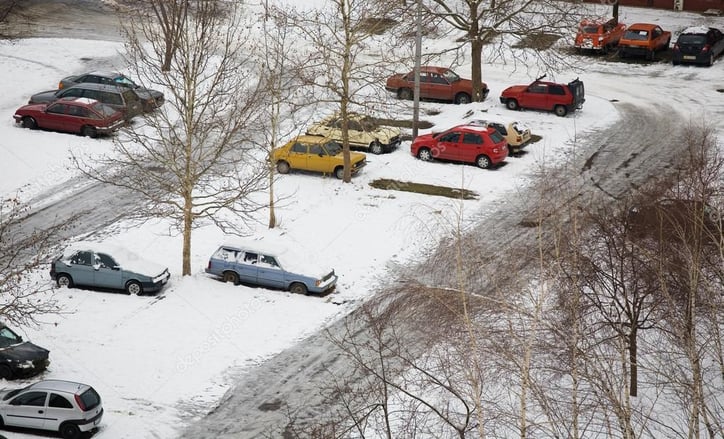 Why Call a Professional?
Parking lots and commercial buildings are often bordered by busy city-maintained streets. And that can mean a snow plow moves past your driveway and heaps tons of snow up as it does. That snow is compressed and heavy, and even the most dedicated snow blower would take hours to plow through that type of buildup. A snow removal service can quickly and easily remove the snowy accumulation in the driveway and even swiftly plow the parking lot to allow tenants to get to work on time or to allow customers into your business.
When to Call a Professional?
The time to contact a professional snow removal service is before the snow begins to fall. Without the stress of an immediate need, you are free to discuss your options and come up with a snow removal strategy. You may choose an on-going service plan, or opt for an on-call only service, but there should be an understanding of services to be rendered before snow falls and the roads are closed, because scheduling can become a problem.
Which Professional to Call?
Selecting a company that has experience in snow and ice removal in your area is typically a major consideration. You may also want to consider finding a company that you can contact in emergencies. For the best service and expertise, contact Fix Asphalt today at 877-905-1992.