Brick Township Asphalt Paving
Fix Asphalt by Brahney Paving Of The Jersey Shore is here for all your Brick Township Asphalt Paving needs and services. We are here for all your professional asphalt, sealcoating, and concrete services!
Asphalt paving is vital in creating and sustaining roads, driveways, parking lots, and other hard surfaces. Not only does a well-paved surface provide an unparalleled driving experience, but it also complements the look of your property. This article will provide you with a detailed guide to asphalt paving, particularly in Brick Township. We'll take you step-by-step through the entire process, from start to finish!
The

Process

of Asphalt Paving from Start to Finish
Step 1: Preparation
Before any paving can commence, it is essential to ensure the surface has been adequately prepared. To ensure the utmost accuracy and quality, we will remove all current pavement, level the surface for adequate drainage, and press down on the subgrade. In Brick Township, this step is essential for ensuring the longevity of the new asphalt surface.
Step 2: Crafting a Strong Foundation
After prepping the surface, lay down the base course to ensure a strong foundation. To ensure a solid base for the asphalt, this layer of larger stones is strategically placed. This provides stability and allows the new surface to remain firm. We've packed the base course tightly to guarantee it remains undisturbed when fresh asphalt is applied.
Step 3: Binder Course Application
The following step entails laying down a binder course, composed of tiny stones which will act as an adhesive to bind the base course and its new asphalt surface together. In addition, this layer is compacted to guarantee stability.
Step 4: Pouring the Asphalt
After the binder course is constructed, asphalt can be poured to create a lasting surface. This layer generally measures 2-3 inches thick and should be spread over the binder course in an even fashion. Rolling compacts the asphalt, allowing for a level and enduring surface.
Step 5: Refining and Perfecting the Asphalt Paving
Ultimately, the asphalt paving process is not complete until you add any finishing touches; this may include adding striping to parking lots or driveways. This stage is absolutely essential for guaranteeing the new pavement meets area regulations, thus creating a secure environment for both drivers and pedestrians.
About Our Brick Township Asphalt Paving Company
Finally, asphalt paving is a complex process that needs to be completed by an experienced contractor. If you're looking for an outstanding Brick Township Asphalt paving contractor, look no further than Fix Asphalt by Brahney Paving of The Jersey Shore! With an elite team of experts, we guarantee that your asphalt project will be finished with the utmost attention to detail and the highest-standard services. We take pride in providing only the best results for our customers! With countless years of expertise and a commitment to excellence, you can rest assured that Fix Asphalt by Brahney Paving of The Jersey Shore will provide an asphalt surface with long-lasting durability and quality that exceeds your expectations. Ready to begin your next asphalt paving project? Look no further than Brahney Paving of The Jersey Shore! Get in touch with Fix Asphalt today and start the journey toward the perfect pavement.
To see our past projects visit: https://www.fixasphalt.com/project-profiles2
Brick Township Asphalt Paving Services
We have been serving Brick Township, NJ businesses and residents for years. We love being a part of this city and improving roads and parking lots throughout the suburbs of Brick Township!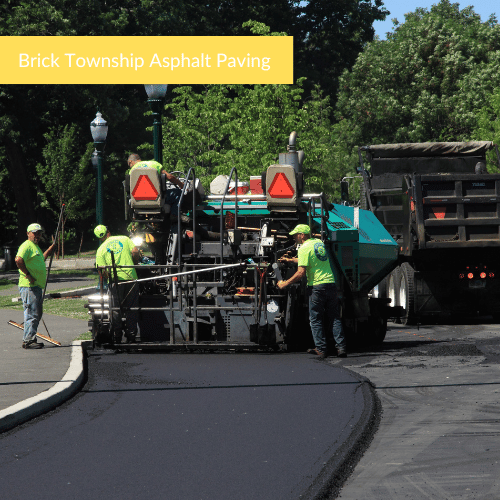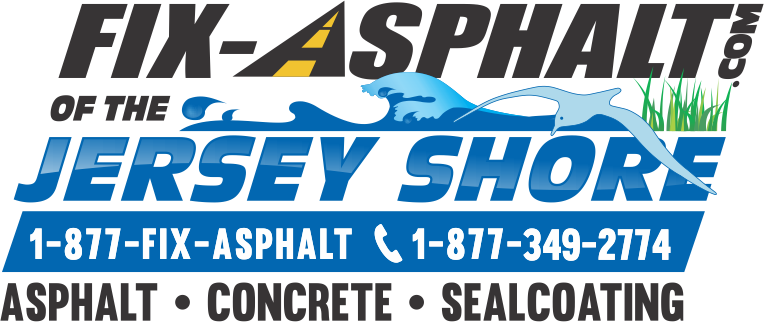 Fix Asphalt by Brahney
Paving
Of The Jersey Shore
1933 NJ-35 Ste 262, Wall Township, NJ 07719
+1 (877) 349-2774