PROFESSIONAL ASPHALT SEALCOATING
Parking Lot Sealcoating Begins in April
FILL IN THE FORM TO THE RIGHT TO REQUEST YOUR FREE ESTIMATE TODAY!
Parking Lot Sealcoating * Commercial / Industrial Sealcoating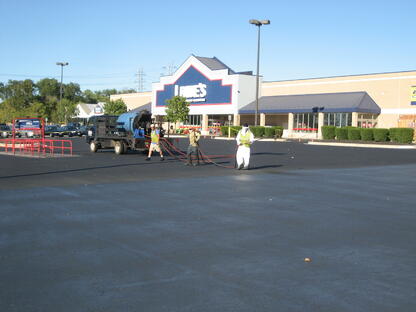 Sealcoating is a specialized coal tar emulsion or asphalt emulsion based pavement coating used used to extend the life of your asphalt parking lot. If the sealcoat is done correctly, it can help extend the life of your asphalt up to 30 years. A properly designed seal coating program will delay costly milling and asphalt paving. It adds substantial curb-appeal to your shopping center, bank, apartment, condominium, office building, industrial park lot and roadways.
If you're looking for asphalt sealcoating and paving company, we proudly serve the entire NJ market.
Sealcoating seals the asphalt pavement so that oxidation never occurs and you can avoid the natural cycle of pavement erosion. Sealcoating seals small cracks in the parking lot and stops them from turning into larger cracks.
Benefits of Sealcoating
* Acts as a guard against the harsh NJ weather and the suns harmful UV rays.
* Protects against gasoline, rock salt, oil and other harmful chemicals that would destroy your pavement *Prevents small cracks from growing bigger and uncontrollable and fills minor imperfections
* Creates a nice black surface that will last and look nice for a long time and is ideal for pavement marking.
* Lowers maintenance costs
* Fast and easy application – broom, squeegee, or spray Non-toxic to workers and the environment – no asbestos, coal tar, or other carcinogenic materials Non-flammable Non-tracking Safety – Slip resistant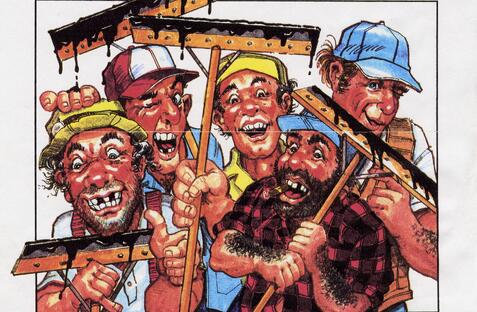 BEWARE OF CONTRACTORS TRYING TO MAKE A QUICK BUCK
Unfortunately sealcoating is typically performed by paving contractors as a side line when work slows or inexperienced fly by night outfits trying to make a quick buck. www.fixasphalt.com has a full service sealcoating and pavement maintenance division which specialize in this discipline. Our expert apprentices only perform sealcoating, crack sealing and line striping. They do not switch back and forth from paving one day, concrete the next etc. By having specialized crews, it guarantees the highest quality workmanship in the entire New Jersey Metro Market backed by a written 1 year warranty.
We use high quality pavement products manufactured by: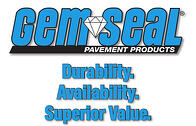 We perform sealcoating for the following markets in New Jersey, Delaware, Philadelphia, Main Line, Delaware Valley, Northern Maryland & The Delmarva Peninsula.
Property Mangers
Shopping Centers
Office Buildings
Industrial Parks
Multi -Family (Apartments, Townhomes, Condominiums, Age Restricted, Planned Communities, HOA's)
C-Stores
Self Storage & Warehouses
Funeral Homes
Golf & Country Clubs
Churches
Health Care Facilities
Hospitality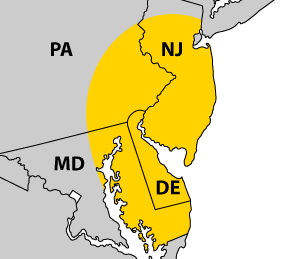 Our Service Area Is Outlined In Yellow
We apologize, we do not offer residential sealcoating. For driveway sealcoating please visit our sister company Driveway Guardian @ www.drivewayguardian.com